Early Learning Center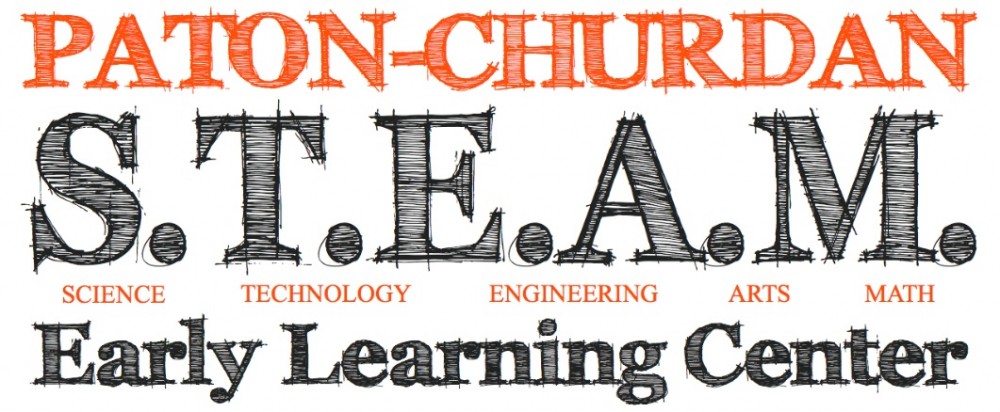 We are excited to announce a new opportunity for Paton Churdan Schools with the opening of the PATON CHURDAN EARLY LEARNING CENTER. This center will be a literacy/STEAM (Science Technology Engineering Arts Math) based childcare center for children ages 6 weeks through age 12. The addition of a quality childcare center that embraces the love of learning and a consistent curriculum for all of it's children is an exciting opportunity for our students.
Each child will be taught from the Creative Curriculum programming that will be used until they reach Kindergarten. We will also be utilizing our current Personalized Education Plans (PEP's) for each of the Early Learning Center students, knowing how important it is that even our youngest learners have to learn goals to work towards. We are currently taking applications for qualified childcare workers, as well as, sign-ups for student enrollment at all ages.
For more information, to sign your child up, or questions, please call Morgan Fredrickson at 515-389-3129.